9 Day Madrid, Valencia & Barcelona Explorer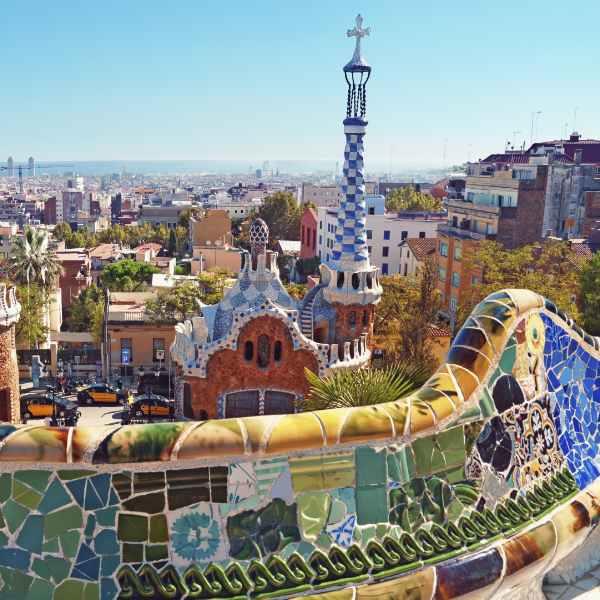 9 Day Madrid, Valencia & Barcelona Explorer
Spain is an exhibit of culinary excellence, ambitious architecture, and captivating history, and there has never been a better time to discover this unique country. Experience the finest offerings of Spain's three largest cities, starting in Madrid and making your way through Valencia to Barcelona. This expertly curated itinerary is the perfect journey, filled with highlights and lesser-known masterpieces.
Madrid, Spain's capital, is a
...
Kensington Tours – Experience The World, Your Way
Kensington Tours specializes in custom tours to over 90 countries worldwide. Our tailor-made journeys are carefully crafted to deliver a personalized adventure like no other. We build in extraordinary, enriching experiences and put the best private guides at your service. We do all this with award-winning attention to detail and unbeatable value for your travel dollar.
Expert Team with Deep Destina
...