8 Day Lake Powell & Zion Explorer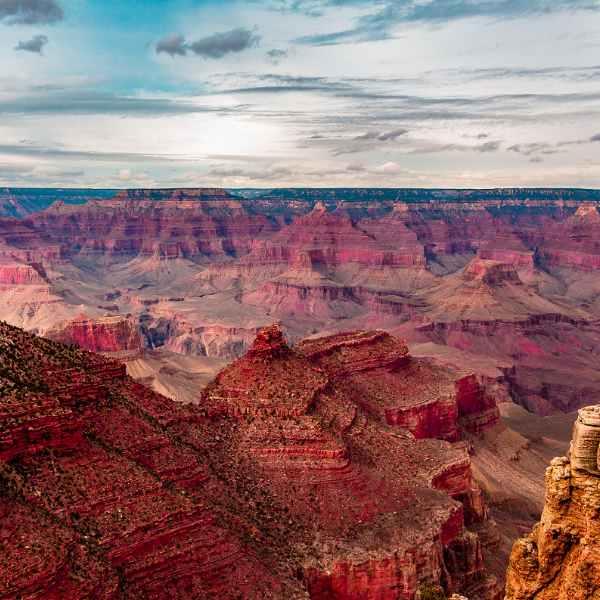 8 Day Lake Powell & Zion Explorer
Dynamic landscapes and adventure are on offer in this exploration of Lake Powell and Zion National Park.
The allure of natural wonders and beloved national parks is sure to impress in an exploration through Lake Powell and Zion National Park. Start your adventure amid the dazzle of the Vegas lights, enjoying the plentiful pleasures at this world-famous playground. The scenery transforms in Page, a hub of majestic landscapes waiting to impress.
...
We create personalized trips based on your preferences, this means no two trips are the same. Our expertise in over 90 countries worldwide means we take on all the complexities and logistics of planning your trip, so you can simply enjoy.
Whether you're looking for culturally immersive experiences, relaxation, culinary delights, exclusive access or unique places to stay, we make it happen. While your local private guide takes it one step further by helping you authentically experien
...