Prague & Splendours of Europe River Cruise
on Emerald Sky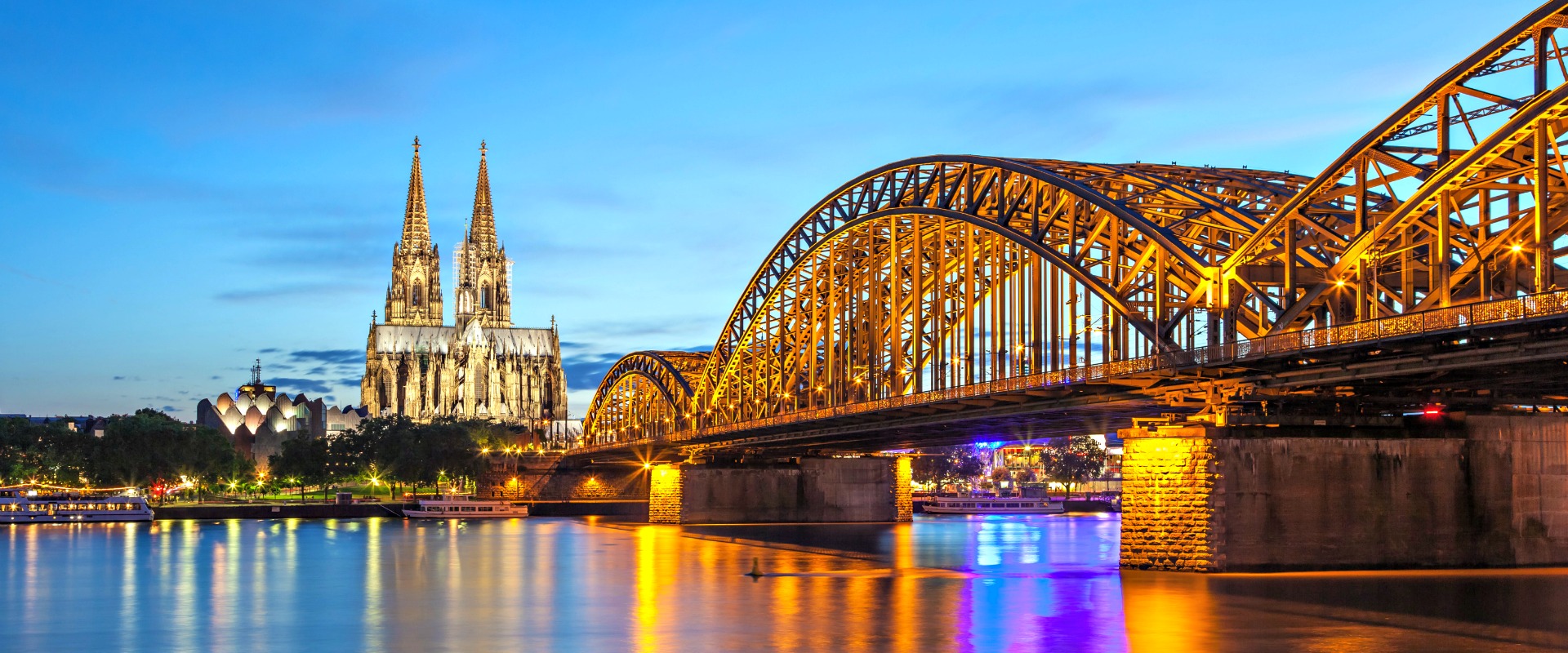 Exclusively chartered by Emerald Waterways, A-ROSA river cruise ships are designed to be your home away from home. After a day spent exploring the delights of the destinations you visit along France's waterways, you'll return to relax in plenty of space and complete comfort - whether that's sinking into a soft armchair or enjoying the fresh air from your balcony.
Watch the sun rise in the morning, or dusk fall in the evening and enjoy a cool drink as the river's picturesque landscapes
...
At Emerald Waterways, when we say all-inclusive, that's what we mean. Pack your bags with ease knowing that whatever your need is... we have you covered. From your meals, to your travel transfers, to your incredible onshore experiences, everything is included in the price of your vacation.
We're passionate about providing our guests with the very best. That's what drives us, cruise after cruise, journey after journey.
The Itineraries
Explore Europe from
...